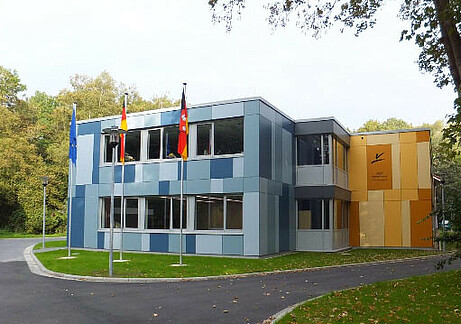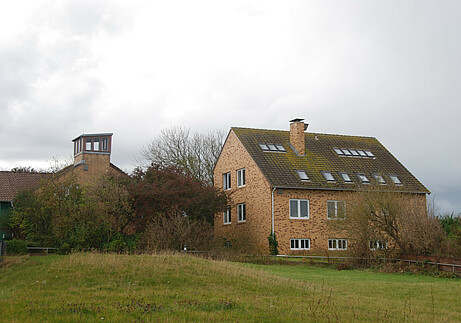 The Institute of Avian Research (IAR) uses two locations.
The main division can be found on the grounds of the old Fort Rüster­siel in Wilhelmshaven. The extension was inaugurated in 2011.
The Island station, with the catching garden that has been used since 1911, can be found on the island of Helgoland.